About Us
Manglam Apparels Pvt Limited has been working efficiently in garment manufacturing for more than two decades now. The factory was inaugurated in 1998. Since then, the company has been ceaselessly working towards creating beautiful and quality apparels for all its Clients. Manglam Apparels believes in productive growth for itself, as well as its clients. We uphold a work culture where client satisfaction and quality delivery are given top-most priorities.
The factory at Manglam Apparels Pvt Ltd has SEDEX approval. We manufacture clothes for all ages and genders. The quality of each creation is premium and stands out for itself. The company has developed a great reputation for itself based on the quality of output and professional attitude. The garments created are both flat and circular knit types and are manufactured with great care.
Quality and Punctuality: Manglam Apparels sources raw material from the best and trusted companies. The production happens in house. This helps us in delivering our orders on time and the quality is always premium. We keep in mind that each garment we manufacture is created using the best quality raw material.
Latest Machinery: We have invested in the latest technology STOLL KNITTING MACHINES from Germany. These machines produce unique designs like 32 color intarsia,interesting jacquards,cables and many more knitting patterns. They also help us save time which lets us always deliver our orders in time.
Affordability: Our services are very appropriately marked according to the quality of our work. We make sure that our prices are competitive with respect to the market.
Unmatchable Design Team: The Design team at Manglam Apparels Pvt. Ltd is one of it's kind. They create customised designs according to the clients' needs. The garments that we manufacture are always trendy and highly demanded by the customers in the market. The best quality of our design team is that they keep them abreast of latest trends and styles and design accordingly.
Value Addition: Accessorising our garments with value addition is our forte. The company specialises in embroideries, AOP rotary prints, placement prints, various dying and washing effects, ombre and combination of different techniques for special effects. You name your need and we will provide you with the best output.
Professional Outlook: We believe in the principle of Caveat Venditor and leave no stone unturned to manufacture products as per the given specifications. We aim at building a trust that is based upon the quality of services we provide. This helps in building customer loyalty and repurchase intentions.
The Company manufactures diversified product range as mentioned below:
FLAT KNIT
Flat Knit: Flat knit is made with a machine that knits the fabric in sheets(or flat)and the gauge is 0 to 18.This knit is thick sweater fabric like the grandma makes sitting in a rocking chair with two needle-sticks.
Yarns: Acrowool,Merino,Acrylic,Cotton,Acrocot,Mercerizedcotton, Compact cotton,Pumacotton, Gizacotton, Cotton/Nylon, Viscose, Vertex viscose, Viscose/nylon, Linen, Cashmere, Fancy yarns etc.
Designs: All Intarsia designs including 32 color intarsia, cables, jacquards, Textured fancy effects, pointelles etc.
CIRCULAR KNIT
Circular knit: This knit is made with a machine that knits the fabric in a continuous circle (tube),the weight is light.The fabric is thin.T-shirt fabric is the best example of circular knit fabric.Circular knit fabric has a gauge of 12 to 28.The higher the gauge is,the thinner is the fabric.
Fabrics: Cotton, Cotton/lycra,Cotton slub,Viscose, Vertex viscose,viscose/lycra, Viscose/polyester,cotton/linen etc.
Production Capacity
Flat Knit:30,000 per month.
Circular knit:50,000 per month.
Production Facility
The Company has its own factory building with covered area of 20,000sq feet located at B-52,Sector-2,Noida-201301,Uttar Pradesh. The building is neatly maintained, keeping in mind, the hygiene of our workers and staff. Maintenance works are carried out periodically to ensure smooth running of all machinery.
EXPORT MARKET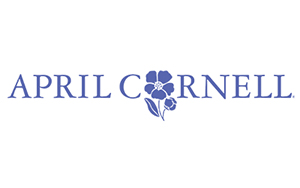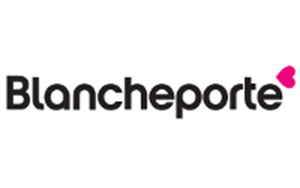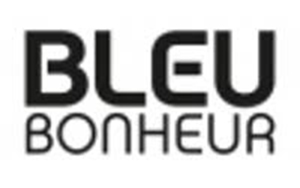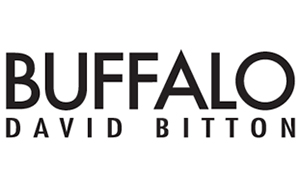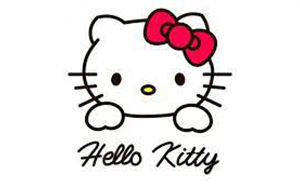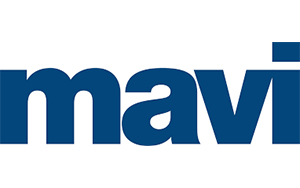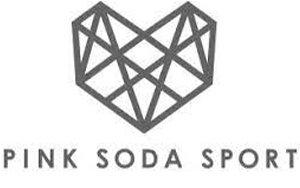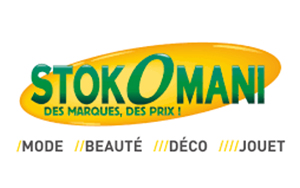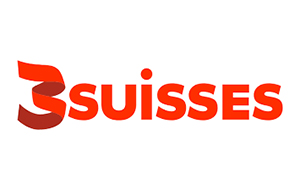 DOMESTIC MARKET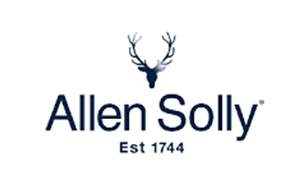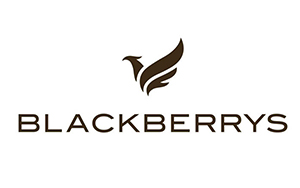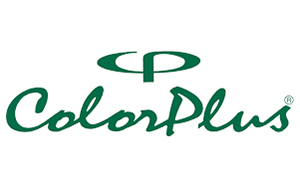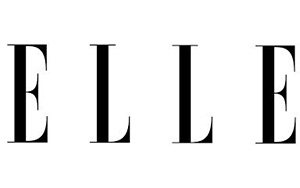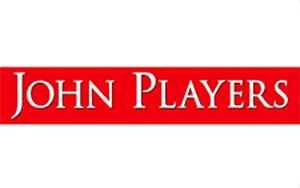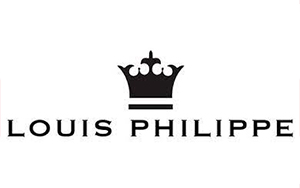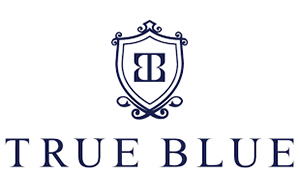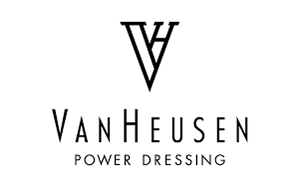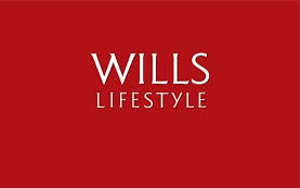 LIST OF INSTALLED PLANT & MACHINERY
Type of Process
Machine Detail
No. of Machines
COMPUTER KNITTING MACHINES
STOLL Computer knitting Machine with 32 color intarsia
12
KNITTING
Hand Flat-Bed Machine 2.5gg
Hand Flat-Bed Machine 4gg/5 gg
Hand Flat-Bed Machine 8gg
Hand Flat-Bed Machine 12gg
10
25
15
35
LINKING
Machine 4gg
Machine 7gg
Machine 12gg
06
06
25
STITCHING
Lockstitch Machine
Roughstitch Machine
Overlock Machine
Bartackcomputerised
15
04
04
01
WASHING
Milling Machine (Capacity-30Kgs)
Hydro extractor (Capacity-10Kgs& 25 Kgs)
Tumbler Dryer (Capacity-25Kgs&50Kgs)
Sampling Tumbler Dryer (Capacity-10Kgs)
PERC MACHINE (FIRBMATIC ITLAY) 27KGS
01
02
02
03
01
PRESSING
Steam Bed Press
06
CIRCULAR KNITTED & WOVEN GARMENTS
Type of Process
Machine Detail
No. of Machines
CUTTING
CUTTER-EASTMAN
02
STITCHING
LOCK STITCH MACHINES-JUKI
FLAT LOCK MACHINES-PEGASUS
OVERLOCK MACHINES-PEGASUS
BUTTON HOLE/ATTACH
FUSING MACHINE 550MM
100
12
20
02SET
01
PRESSING
STEAM BED PRESS
STEAM BOILER
02
08
Subscribe us
Subscribe us now for more details and daily updates