We Customize Patterns & Styles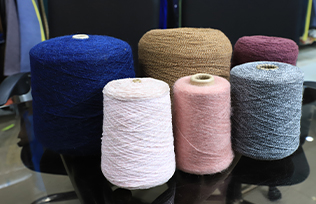 Fancy Yarn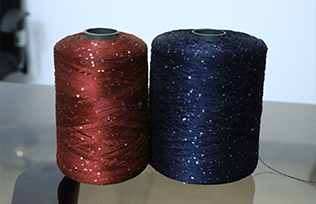 Sequins Yarn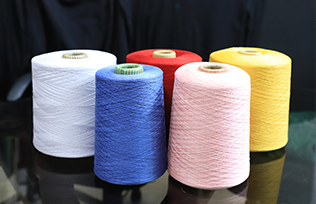 Viscose Yarn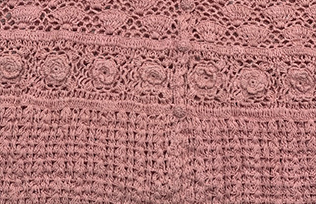 Pointelle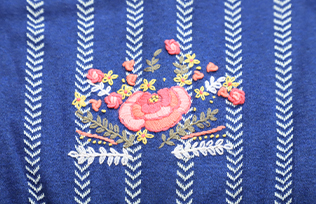 Embroidery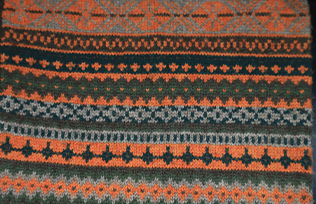 Crochet
SUPPLIER You Must Work With

Established in 1998, Manglam Apparels is a leading exporter and manufacturer of knitted garments,i.e sweaters and t-shirts. The company has grown rapidly, reaching new heights every year owing to an efficient top management and systematic work culture.
We, at Manglam Apparels, are driven by the objective of timely delivery of quality products to maximise customer satisfaction. We believe in the principle of Caveat Venditor and leave no stone unturned to manufacture products as per the given specifications. This helps in building customer loyalty and repurchase intentions, being our main point of diffentiation from our competitors. Our value for money products are known among many international and domestic brands.
Our sourcing team lays the basic foundation of the product by arranging fine raw materials. The designers take inputs from buyers and conduct research to make the garment fashionable, trendy and in-demand among the customers in the market.
Know More
Subscribe us
Subscribe us now for more details and daily updates